A TREE SPREADING ROOTS
Born in the heart of Jura, in the shade of its great forests, Maison Bosk was founded to share its passion for wood. For over 15 years, it has been lulled by the hum of the sawmills where it works this noble material to create your parquet floors, joinery and exceptional terraces.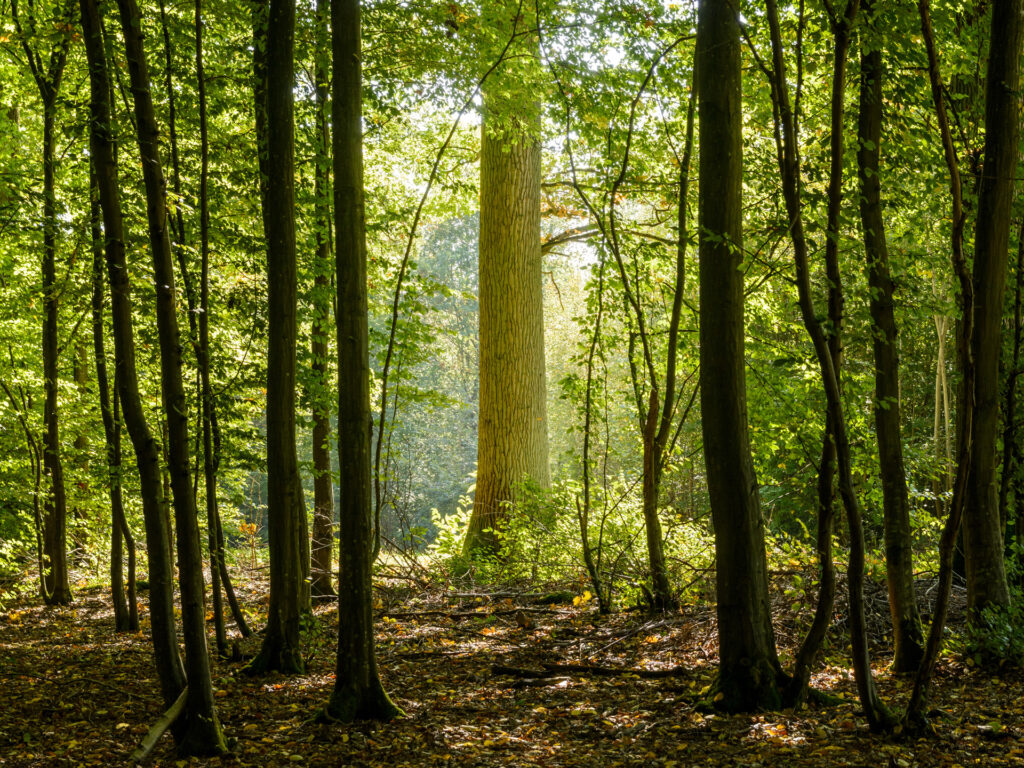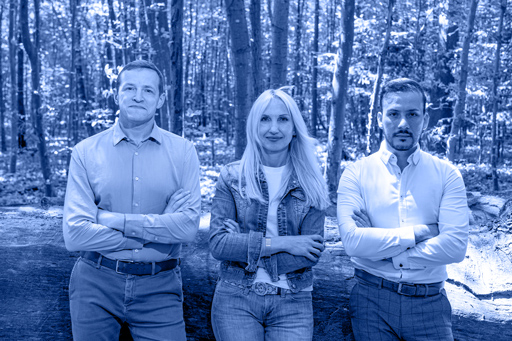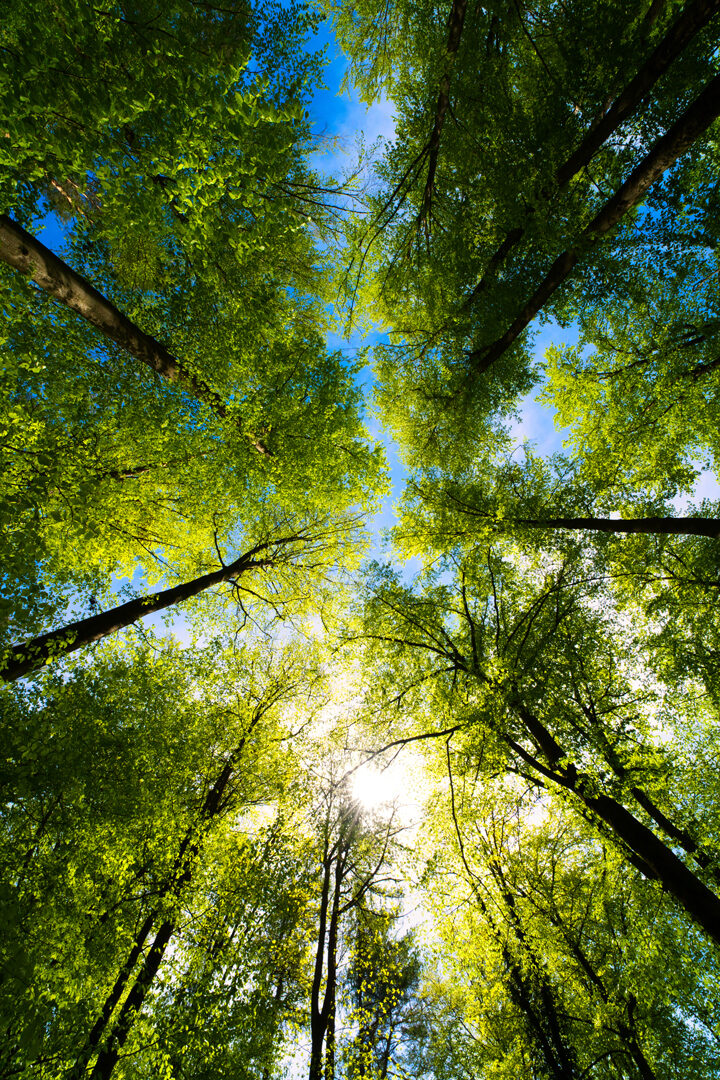 A TREE WITH A STURDY TRUNK
Maison Bosk has kept its childlike passion for wood intact. The magic of the oaks, beeches and hornbeams of the Jura forests lives on and inspires us to create the parquet floors, joinery, doors and furniture that will enchant your interiors.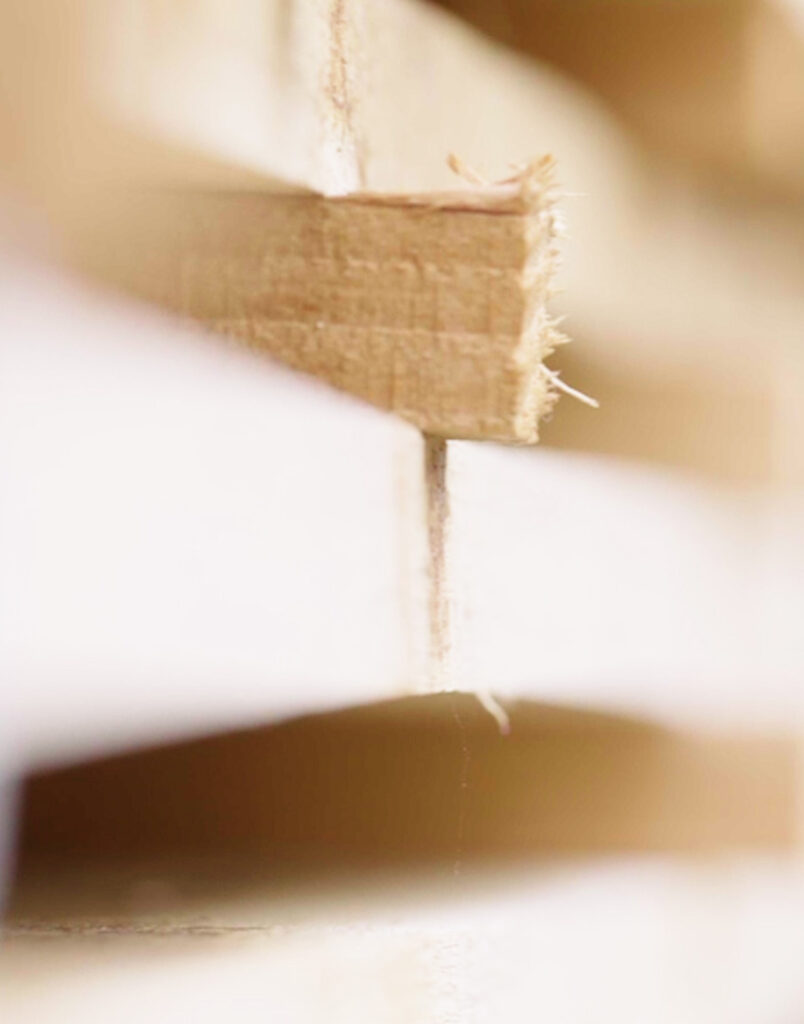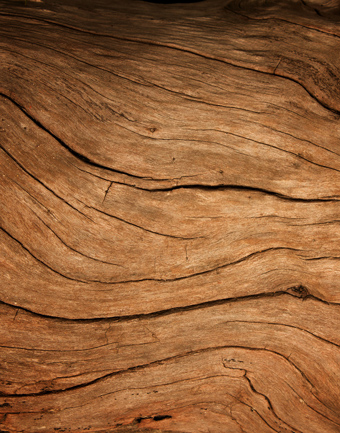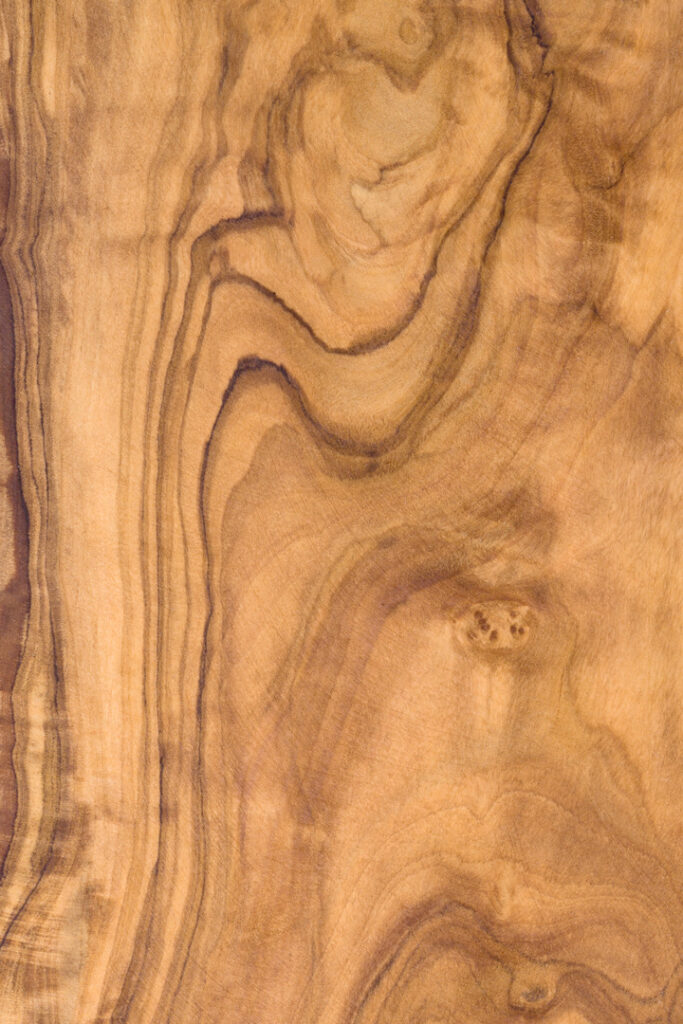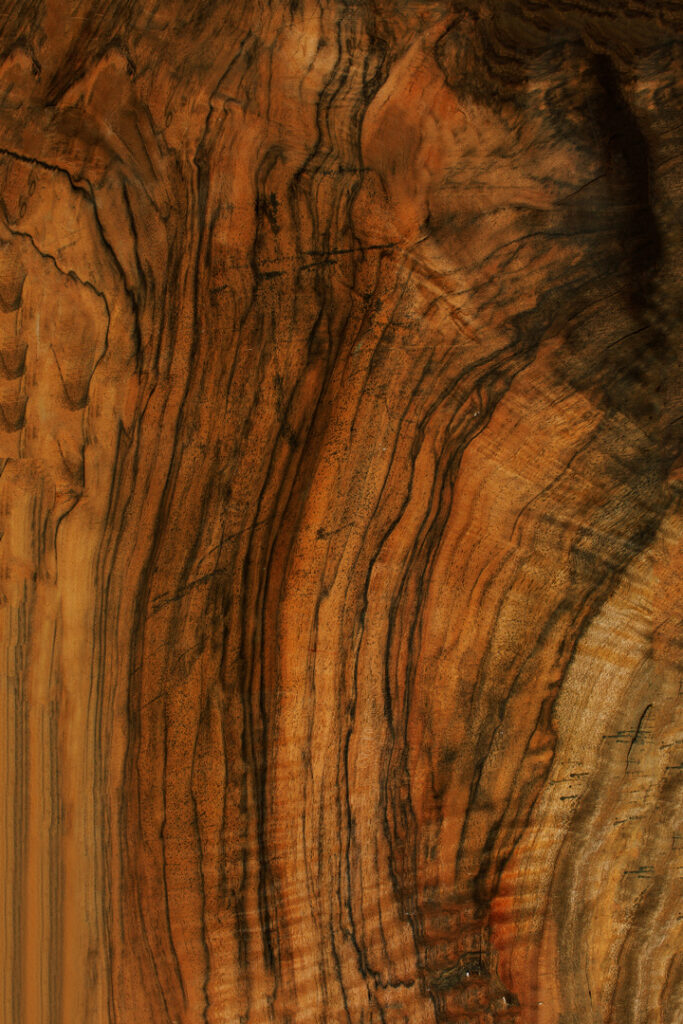 Our commitments
as wood experts.
---
WOOD EXPERT
expertise
From the veining of oak to the honey tones of cherry and the pearly notes of maple, there's not a wood species that Maison Bosk can't identify.
With its vast range of collections, Maison Bosk is well placed to guide you through your project and help you create an interior that reflects your personality.
---
---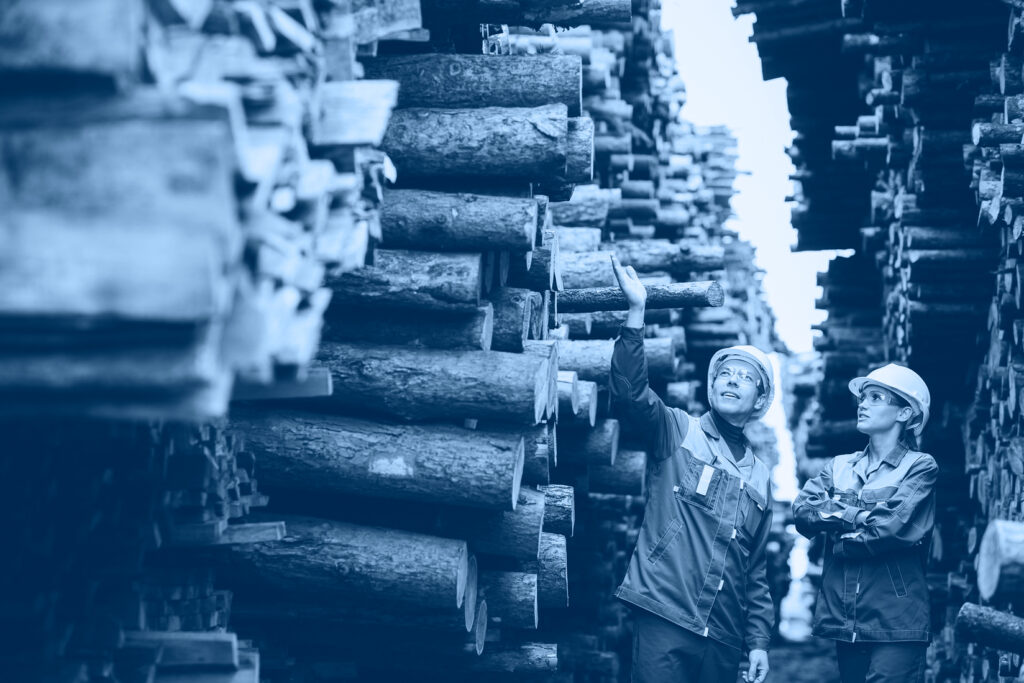 Eco-responsibility
The selection of our wood species and the location of our production sites all take place within an area that favours short supply chains. Our choice of products respects the cycle of nature and the balance of the forest.
In addition to its benefits for the environment, wood, a living, warm and renewable material, is a treasure trove of benefits for both our spirits and our bodies!
Maison Bosk ensures rigorous traceability for each of its products on a daily basis. Why not take a trip to discover the forest where your parquet floor, joinery, terrace or piece of furniture was created?
Let us remember that our parquet floors are PEFC/class A+ indoor air emission certified and come from European manufacturers.


Our Eco-responsible commitment
Trust
Our commitment to trust
Precise expertise and advice, on time and on budget, quality of installation and finish… there are many reasons to choose Maison Bosk!
With us, you're guaranteed support from your first visit to our showroom, right through to the completion of our commitments, including over the long term.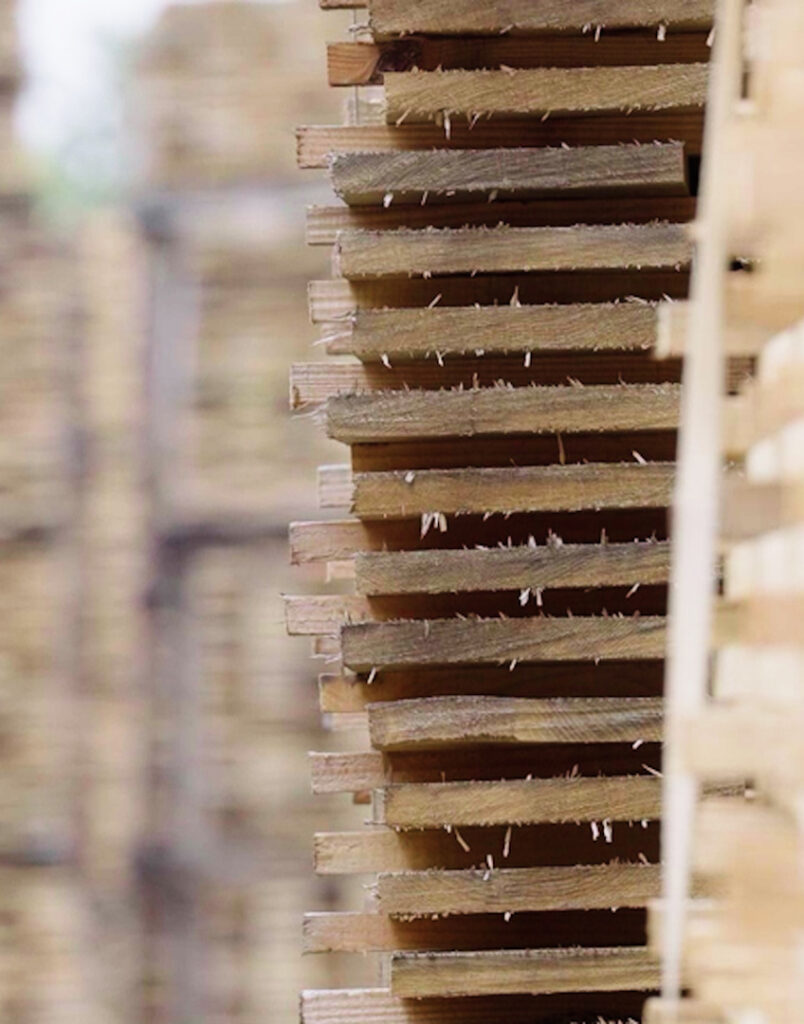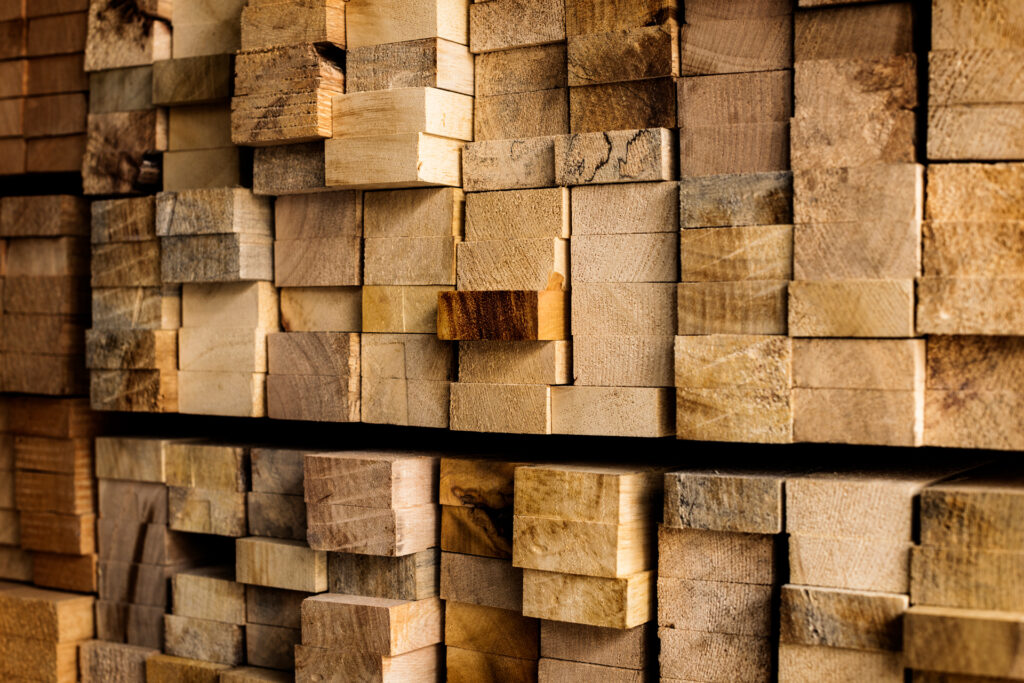 Over time
Our craftsmen
shape your DREAMS
Our commitment to guarantee
Follow-up guarantee
Because Maison Bosk is part of a virtuous and sustainable cycle, its products are also designed to last. There's no question of obsolescence or consumerism!
Just as we follow each stage of your project, we follow our references for years to come, to guarantee you the durability of our products and the longevity of their quality.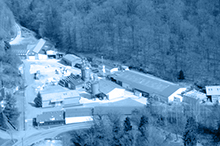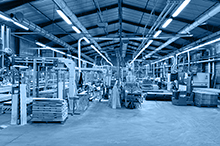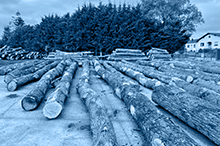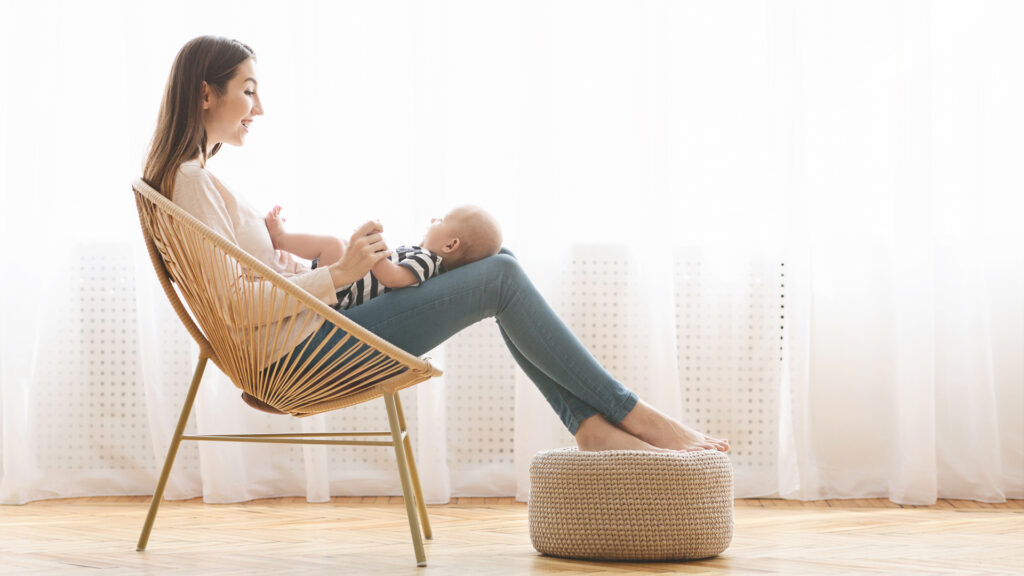 " Maison BOSK,
your HOME
designer "
Pleasure
Our commitment to quality
Because working with wood, from the forest to the workshop and showroom, offers so many emotions, it's only natural that they should remain intact once in your home. Generous, sensual and warm, wood in all its forms will enchant you for a long time to come.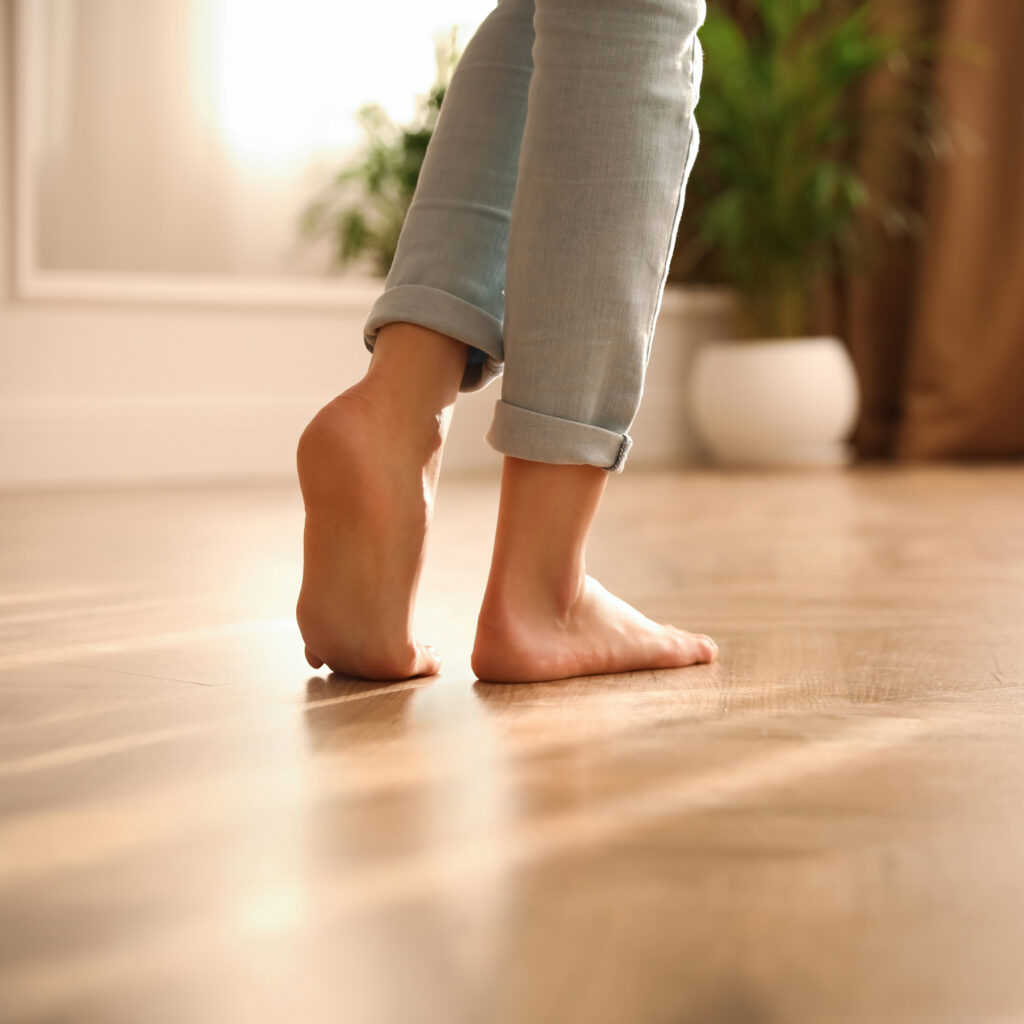 BUILT TO LAST
CROSSING TIME
Maison Bosk has grown with its customers over the years, accompanying them through the generations.
Customers who are so proud to affirm their loyalty: their "word of mouth" regularly bears witness to this. The high quality and meticulous design of our products, the attentiveness of our sales staff, and the performance and exacting standards of our fitters ensure that our work lasts and lasts.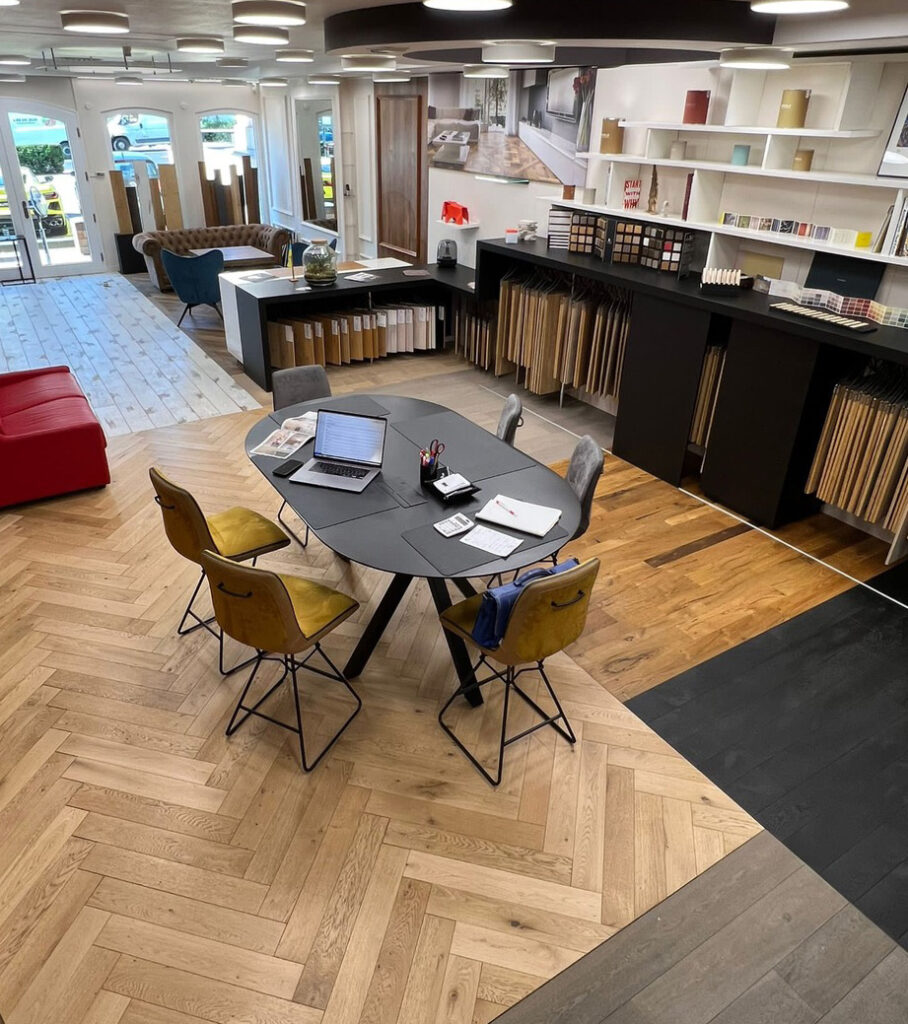 RESPECT
THE GREAT RHYTHM
STRONG AND SLOW
OF NATURE.