Custom
furnitures
Furniture tailored to your wishes and needs, down to the last millimetre, with the right fittings and accessories.
Get inspired, optimise and personalise your space with our made-to-measure furniture to suit your needs and desires. We'll be with you every step of the way, from your choices to 3D projection, from production to installation.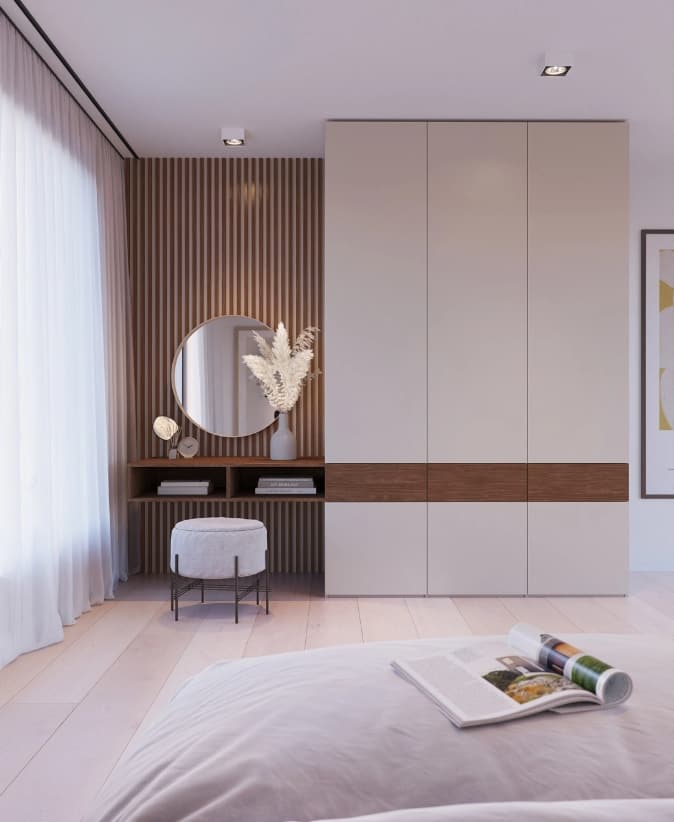 WE HAVE THE SOLUTION FOR YOUR PROJECT.
WHETHER YOU ARE
Minimalist, retro, bohemian…
Let us inspire you.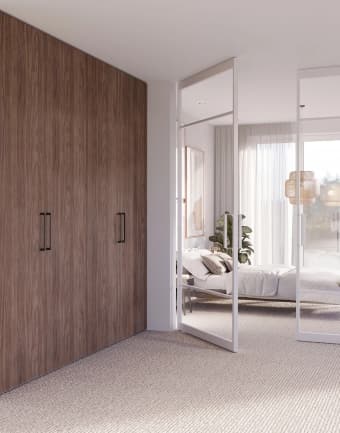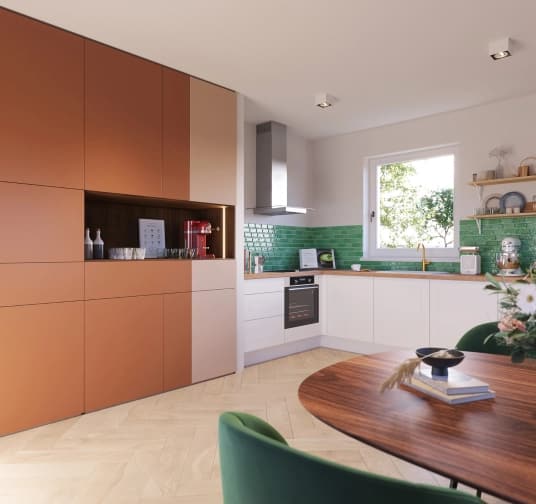 Tailored to your space
Each piece of furniture can be arranged according to your wishes. Made to measure so that your furniture makes the best use of the space.
Functional furniture
with character
You choose furniture with character that suits your interiors. Each piece of furniture is made to measure by France-Lanord & Bichaton (FLB) and meets all your living, storage and functional needs.