Floor
coverings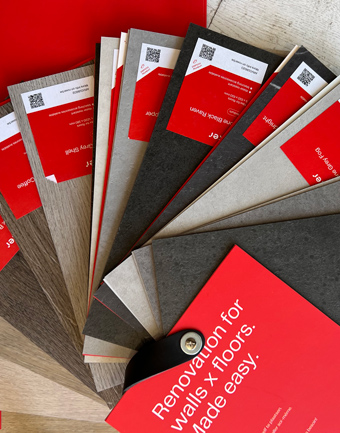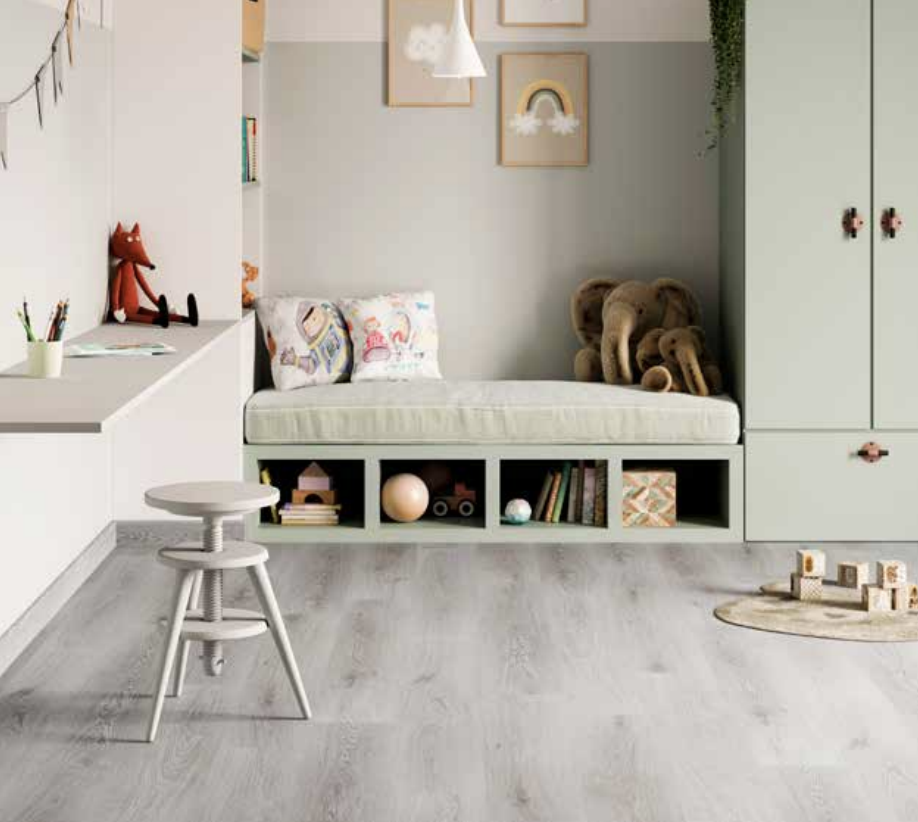 Vinyl
As an alternative to parquet flooring, vinyl offers many significant advantages.

Very easy to install, incredibly stable, 100% water-resistant and thin, vinyl is an alternative for several spaces.

Hyper-realistic decors imitate the look of wood, tiles or concrete, with slight relief.
Technical tiles
A technical covering with no glue, no joints and no special tools, SWISSTRAX garage floor tiles are laid directly on the surface of your premises for a complete transformation in record time.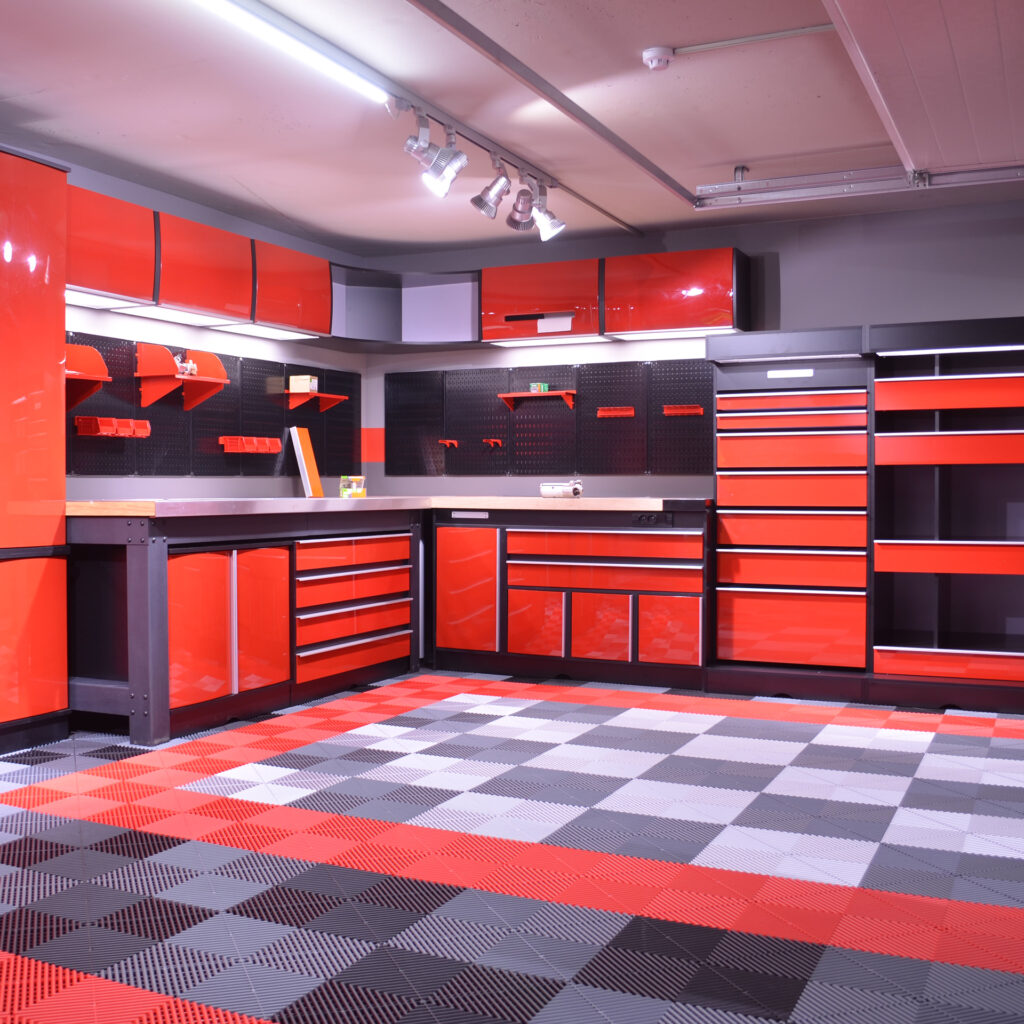 No need to be a DIY pro
These clip-on floor tiles are easy to install and highly hard-wearing. No need to be a DIY pro; these tiles simply click into place.
A multitude of colours
Apart from its design, you'll appreciate the functionality of this technical floor.
Over twenty colours are available to suit your environment. These tiles are the ideal product for transforming your garage or other space (sports room, games room, laundry room, boiler room, workshop, for example) quickly and easily.